Finally
May 6, 2014
His sins were not his own, but they were still going to punish him.

He sat in his trailer, the one he had bought used eleven years ago in October. The rust ran along the bottom edge of the trailer and the door, when opened, made a loud, annoying screech. The trailer had broken down a couple of untimely times and had been set on fire once or twice. Occasionally he could still smell melted plastic. He sat on the musty, brown, leather chair in front of the TV, drinking the last beer he would probably ever drink. He watched a documentary about something or another, but he wasn't really watching and he didn't really care. He had finally given up. After thirty-two years on the run from these demons he was finally throwing in the towel. In the beginning the sins weren't his own, but now, he'd committed sins much worse than the original ones. He had never lived, and he was tired of not living. If he couldn't live, he might as well die.

He waited and watched as the documentary ended. He waited and watched as the sun went down. He waited and watched as a few timid deer ran by his trailer. Finally, he heard a car engine. Finally, he heard a car door slam. Finally, he heard the loud, annoying screech of the door, the only constant in his life for the past eleven years. Finally, he stared down the barrel of a gun. Finally, he accepted his fate, his life, and the life he never had. Finally, he took his last breath.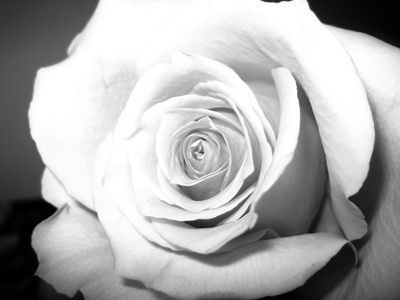 © Kimberly C., Houston, TX