Waiting to be Found
January 16, 2013
The question isn't whether I am lost. I know I am lost. I lost my way a long time ago. It faded from my sight, receding a little more with each hurtful word that escaped from my lips. Power and popularity snatched it from me. I rationalized my actions.

Will I ever be found? She killed herself. It seemed so innocent, the words I threw at her. Turns out they haunted her, attacking her soul.

Can I be found? Is redemption possible? I am not sure. She left a note. Her last words, etched on that paper. I have to try. For her.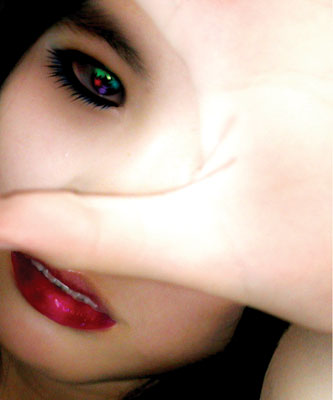 © Victoria W., Arcadia, CA