One Million Starts With You
August 5, 2013
They all tell you that life is unfair. That its just one big game of survival of the fittest. Who will win? Who will loose? Although some things can't be changed like the passing away of a loved one or a friendship ending in ruins, they are things that can be avoided. And by some things, I mean bullying.

Just because you know someone's name does not mean you know their story. They could be on the breaks of suicide and that one comment you make could push them over the edge. Even if it doesn't get that extreme, you never know how your one comment or action could hurt a person. Even if they act like they don't care, trust me, they do. Whether they push it off and cry later or change just to satisfy you, its ALL because of your one action or word. Why would you want to live with the regret and guiltiness of being responsible for the death and or unhappiness of another human being? A human who has feelings and struggles just like you. Take a moment and think about it. How could you be so cruel to do these things to another person?

Bullying is one unfair thing in life that CAN be solved. And exterminating the problem can start with YOU. You know that girl who doesn't have the best taste in clothing or that lonely boy who sits alone? Try talking to them and getting to know them. You never know. They could end up being some of the most amazing people you could ever meet. And I'm begging you even at the least to treat them with respect. Take a second and put yourself in their shoes. How would you like to be tripped purposely in the hallways or have rumors flooding around about you? I'm telling you, you wouldn't like it at all. So how do you think bullying victims feel? Especially when hurtful actions and words are repeated at them as frequent as everyday?

Take a stand. The simplest things as smiling at someone or complementing them could make their day or even save their life. If you know any people who disrespect and bully others, tell a trusted adult. Don't tell me you don't want to get involved. Just kindly ask the adult not to give out your name to the bully and instead be referred to as "anonymous". I'm 110% sure they will respect you and will proceed to live up to your request. So don't just sit there. Get out there and do something about bullying. One million starts with one. Who knows? Maybe you'll be the one to put a stop to such a ruthless act some day.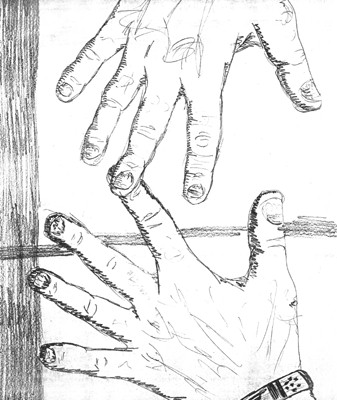 © Katie T., Hull, MA