The Animal Shelter
February 26, 2009
Recently, a group of my friends and I went to visit our local humane society. We went so one of my friends could pick out a new pet. When we first arrived at the shelter the receptionist gave us a quick tour. Then we went to look at the animals. As we walked through the place, I noticed the animal care center. We asked one of the workers what it was, she told us that the Care Center was the place where the sick animals went to get treated and that it was the place where they did surgeries on the new animals they take in. I thought that it was really cool of them to take in all of those stray animals. I think I would do that too, if I had enough space in my house to keep them all comfortable.

When we left the shelter my friend had picked out an orange cat and had named him Joey. He was so sweet. We all agreed that we wanted to do something nice for the shelter. Everyone decided on making dog biscuits, cat toys and little blankets for the animals. Making everything was fun and I had a lot of fun doing it.

The day we went back to the humane society I felt great. The shelter really appreciated all we had done for them. Helping people (or animals) can really help make you feel good and can have a huge impact on your perspective. I think everyone should take part in their communities because it makes you feel good and it helps other people too. The reason we decided to help the animal shelter is because I've always love animals and I can't stand to see stray or neglected animals out walking around without the proper care. I want to keep helping the shelter every year, and make a tradition out of it. I like how it feels to do some good in the world.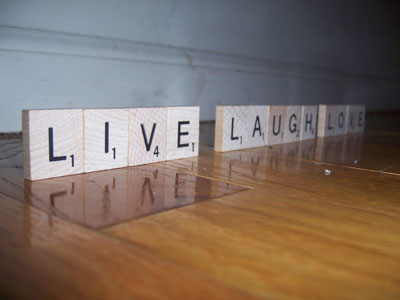 © Anonymous