Taking Over the World
January 12, 2010
I was in the car, coming back from flute class. The folder I held in my lap was bursting with paper, a notebook clasped in my fist with papers peeking out from inside the covers. My face was turned outside to the darkening world, neon signs lighting up the town I live in. Cars line the street, exaust puffing from the back of them. I shook my head in disgust as we pass a Pancho Villa with the P-A-N-C burned out.
"What a waste of energy," I scowled. All the stores we drove by were lit with flickering neon lights. "This planet is so good to us, but we are so awful to it!"
This was after I came back from flute class, the heat cranked up high and the fans blowing full blast in our cubicle-like room, and we had come from the grocery store before that, which only supplied plastic bags. We inhabit this earth for all our lives, but in reality out lives are so insignificant to this big, beautiful, green and blue planet. Putting off the problems into the next generation solves nothing, we need to do something now or we're going to ravage all the utter natural beauty we take for granted.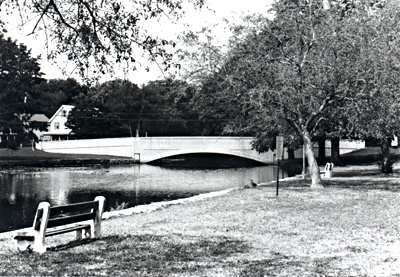 © Geoffrey D., Milford, CT