Save the EARTH! [if I was president]
September 28, 2013
If I was the president, I would focus on energy reform and global warming.

On energy I would work to make the country more green, and to reduce our ecological footprint. I would work on having states start to create reliable energy, so we are no longer dependent on oil, which does nothing but poison the air. I would give federal grants to companies that would research more efficient ways to harness the sun, wind, and geothermal energy, and to make it accessible to every household. I would have kids learn about renewable energy and how they can do little things to help save the earth. Also, I would make fracking illegal. I destroys the earth by fracturing bedrock, and causing an increase in seismic activity. It also pollutes the water table, and causes destructive booms and crashes in small town's economies.

On global warming, I would make drastic changes. I would start education programs in and out of school so that the public can learn about how we are killing the earth. I would start programs at schools to have all the school buses run on clean burning fuel, to stop pollution. I would make changes in the military. I would gradually change what they run on, and we would start making the planes, ships, and tanks able to run on green energy fuels.

This what i would do if I was president.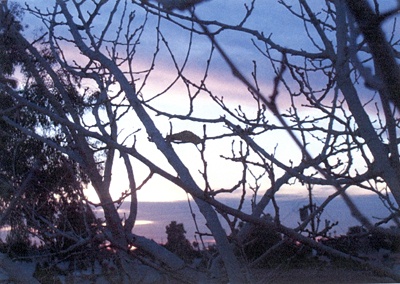 © Delia R., Phoenix, AZ