Hospital Thanksgiving
April 18, 2009
My cousin and I awoke to the sound of the front door slamming shut. It was around eleven. When the night started it was fun, entertaining, and a full house. We had my granparents, mom, aunts, uncles and cousins and me. We were all downstairs but my grandpa was upstairs. We just figured he had was the stomach flu.The adults played cards while us kids watched TV. All the kids including me all fel asleep.

When we awoke we noticed we were short on people, my grandma and grandpa and mom were all gone. I asked were they were and my uncle said to get my shoes on. After I did what I was told I asked him again what was going on. He said we had to got to the hospitle because my grandpa was close to having a heart attack. My mom and I had to spend the night with my grandma because my grandpa was in the hospitle.

The best part of my thanksgiving was being able to see my family and I really enjoyed all the food.
The worst thing that happened was my grandpa got very, very, sick. In the end, fortunally my grandpa was fine. The rest of the weekend was fun too. I got to see my cousin that came in town and that night I babysat my other cousin. Overall it was an eventful fun break!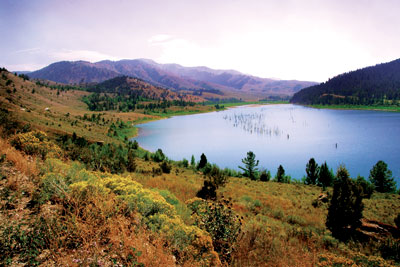 © Matt S., Glastonbury, CT