Rather than posting a black square...
June 14, 2020
There are over 29 million public posts under "#BlackTuesday" on Instagram. On June 2nd, 2020, known as Black Tuesday, much of the internet responded to the police brutality and systemic racism that is engraved in America's history by posting an image of a black square. These squares should show solidarity, but do not provide background, insight, information, or education to back up the very real racial issues at hand.
Instead, awareness of concrete facts should be spread. There are countless links, articles, and websites that can be used to form an opinion - and that is what should be spread. There are so many places where one can fact check, see evidence, and contribute. Sharing the useful ones are beneficial to anyone trying to get involved.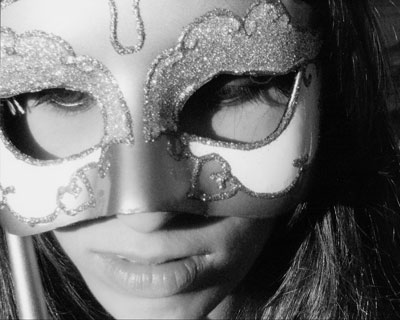 © Becca W., Greenbrae, CA