Limitations
July 3, 2011
Dear Editors,
Everywhere teens go, there are limitations. Limitations on how long we can work at our jobs, what age we can vote, when we can get our driver's licenses…need I go on? Since Teen Ink is a site for CREATIVE writers, I thought there would be fewer limitations. Apparently I needed a reality check.

Posts on the forums must be less than 10 000 characters "to keep comments concise and fresh." I'm sure this works fine on the Regular Forums, but it can be infuriating in the Writer's Workshop forums. As you are no doubt aware, members occasionally hold short story contests with prizes of good, honest feedback. Sometimes the stories entered in these contests exceed the limit and must be posted in more than one reply, which can be very inconvenient for the poster. Some parts of the stories are lost in the replying process, which is frustrating for both the person trying to enter the contest and the person holding the contest.

Many people ask for detailed feedback on their stories as well and sometimes 10 000 characters is not enough because of numerous errors in grammar and spelling. I have found this to be true when I attempt to post detailed critiques on published work as well as work in the forums.

Respect is a two-way street. Many writers here have immense respect for all the hard work you guys put into reading our work and running this amazing website. But you need to respect the fact that many of us are serious about wanting good, detailed feedback. If we do not receive detailed feedback, how are we supposed to improve our writing? Isn't getting better at writing the point of joining Teen Ink?

I assure you, removing the limits (both minimum and maximum for forum posts as well as published works) will not ruin this great website. There is also no point in setting limits anyway because teens will always find ways to get around them. If a person has a really long comment, they post it in two replies to get around the 10 000 character limit. But this way of getting around the moderators is annoying and sometimes comments do not appear anyway (even if there are no 'bad words' in them and they do not exceed the limit). Please trust that we will behave like the mature young adults we are and your trust will be rewarded.

Thank you for taking the time to read this.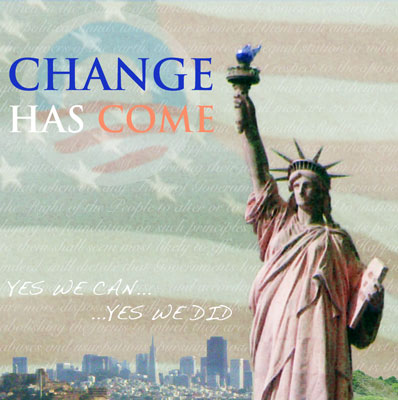 © Michael D., Hawthorne, NY