Refusing to Rate
MAG
November 6, 2012
Since my article was published in Teen Ink magazine, the number of views it received on TeenInk.com went from 30 to a whopping 400 in a few months. That's an incredible increase, no matter who you are. I couldn't get that if I spent a month spamming the chat rooms and reviewing other people's work.

And yet with those 400 views, I have only five comments and six ratings, all of which were there before I was published. I don't know about you, but I think this is absolutely ridiculous. Teen Ink isn't just a writing website; it's a writing community. As a member, it's your obligation to give feedback, whether by commenting or rating.

I just checked – it takes two and a half seconds, just two clicks of the mouse, to rate a piece. It's not hard, and as a writer, I know I greatly appreciate it when someone takes the time.

A total of 2,295,820,800 seconds is the average life expectancy. Will you spend two seconds of that helping another writer?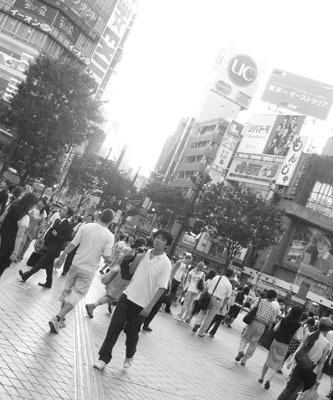 © Sarah H., Wolfforth, TX