Finding Teen Ink
MAG
January 4, 2013
Teen Ink. This is where I came to realize that I could write, that I actually wanted to write. This is where I get my daily dose of inspiration. I get inspired every day.
Isn't it amazing? Being able to be yourself and do what you've always wanted. And the best thing? Nobody here judges you. Because everybody knows you, your pain, your struggle … And it's great to know that everybody here understands you.
Everybody is a writer/artist here. Every style of writing and art is accepted, so it is easier to reveal your feelings and opinions. Nobody knows you here. Everybody is a stranger. But a familiar one.
For me, I've been on Teen Ink's site for a few days, but I'm already in love with this place. This website means the world to me.
Thank you, Teenink.com.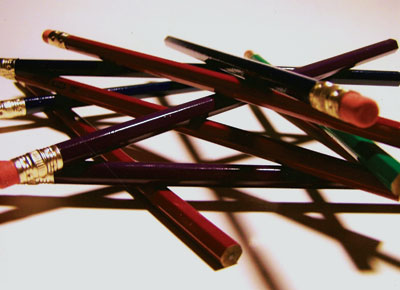 © Nicholas K., Weldon Spring, MO