Thank You
MAG
April 8, 2013
I would like to thank you for changing my life in a tremendous way. A couple months ago I discovered the Teen Ink website by chance, and now I can't imagine life without it. Before it, I would scribble down random writing, always figuring they wouldn't amount to much. Now that I have found Teen Ink, I realize that I truly do have a talent and I can put it into use. I can also receive feedback on my work now, something I never was able to have before.

I am making friends who have the same interests as I do. One day I hope to get a work of mine published in the magazine. That would be an unimaginable honor. I think it is amazing, that thanks to this website, I could go from a girl who scribbles poems in her spare time to a full-fledged writer with work published in a magazine.

For this I wish to say simply this: thank you with all of my heart.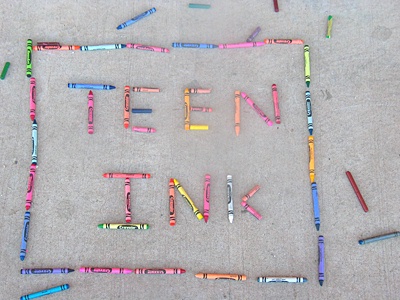 © Bianca N., Phoenix, AZ