Dear Teen Ink Editors,
MAG
April 21, 2015
Most teens might write about something they would like to see changed in Teen Ink magazine or on TeenInk.com, but I'm not going to do that. I want to give my thanks.
Teen Ink has given me the opportunity to show others what I think and feel without being judged. I have an outlet to express myself and write to my heart's desire.
Through Teen Ink I have found friends and other writers who help me and give me the support every aspiring writer needs.
Through Teen Ink I have found a sense of confidence that I never had before. My school is starting a paper because I had the confidence to confront the school about what I felt was needed. I also know now that I can be a writer if I truly put my heart into it and try my hardest.
So, basically, what I'm trying to say is simply thank you. Thank you for giving me the confidence to write what I want, and for helping me find people who support me in my writing.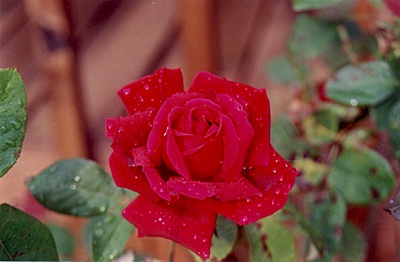 © Jami U., W. Hempstead, NY