Please, Still Love Me
December 17, 2009
Dear Me,
I'm sorry I couldn't be normal for you, I'm sorry that one day you'll never have the experience of seeing your child borne of the flesh and blood you'll eventually come to know and love so dearly. I'm not sorry that you will love the person you will. Someday, you'll realize that this person is truly the one for you.


Dear Mother,
I'm sorry that you'll never have a daughter-in-law. I'm sorry that the person I will love for the rest of my beautiful and full life is not who you expected. Maybe not who you had hoped for. I'm sorry you wont be able to enjoy your girl talk while making the holiday dinners. But don't love me any less.


Dear Father,
I'm sorry I was never you little boy. I'm sorry you'll never be able to say "Nice catch son," and elbow me in the ribs. I'm sorry I never was interested in playing ball or throwing the ole pigskin. I'm sorry we'll never hunt, fish, or work on my car together. I'm not sorry to be your son. Please, still love me.


Dear Society,
I'm sorry I don't fit your prescriptive norms, or your average guy. I'm sorry I'll never be a productive human being or be loved by God. I'm sorry I'm uneducated, that I'm not intelligent enough, qualified enough, for that corporate job you offered my associate. Thank you for taking my partners' medical benefits away, simply because we aren't married. Thank you for stealing my legal right to join my life to that of the beautiful human being I'll spend the rest of my life with. Thank you.

I'm sorry I'm abnormal,
I'll never be what you all want.
Please, still love me.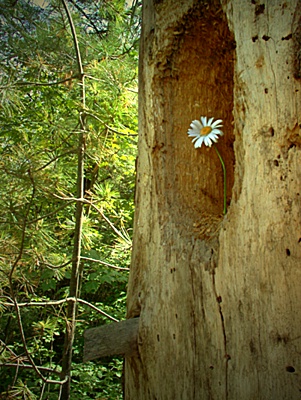 © Anna R, Sudbury, ON, Canada