Ditch Your Gender
MAG
March 9, 2010
She threw her E-Z Bake Oven in the trash
And bought boxing gloves from the pawn shop; paid cash.

He purposely melted his GI Joes in the microwave
And picked flowers from the neighbor's garden to keep and to save.

She donated her doll to the local Goodwill store
And traded her brother's magazines for a skateboard.

He buried his toy truck in the sandbox,
And his sister thinks he's weird because he asked how much a Barbie costs.

She changes her own oil.
He does his hair with tinfoil.
She has no nails to break.
He can cook ambrosia cake.

She spent her allowance on a new hockey mask.
He goes downtown and runs the family crisis center.
She stands up to swing the bat.
All of this, to redefine gender.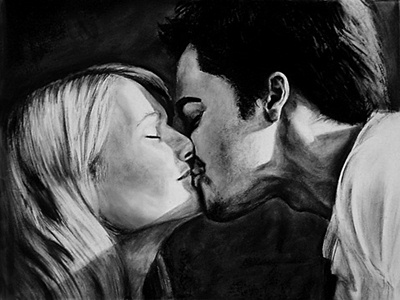 © Lauren R., Marshfield, MA