Confusion
October 15, 2009
Confusion.That's the tittle for this article.If you continue reading,then you'll understand why.This isn't really an article.But just questions.Questions that I can't answer for I don't know the truth or reasonings behind the answers.Well,anyways,here's the question.
Do you ever wonder if the world is what it is?If what we understand is actually the opposite of it.What if happiness is actually sadness?If hate is actually love?If war was peace and clever was stupid?If life was death and death was life?
What would happen to the world if things turned out that way?Would it be a better place?Or won't it?And is what we want really what we wish for?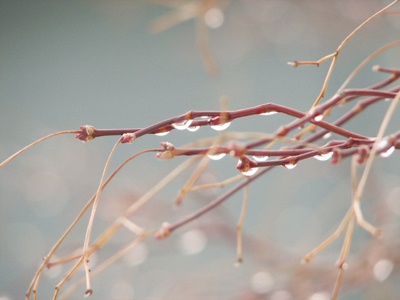 © Carly M., Hopedale, MA