Changes
November 3, 2009
<b>Even When You See Them Coming, You're Never Really Ready For The Big Moments</b>
No one likes change, but change is all a part of life, there's no avoiding it. So we all just need to learn how to deal with it.

So many things have changed in my life. And because of these changes, I've met so many great people. They became a part of my life-long family. Along the journey I met a boy, who is now the love of my life. But more importantly, I found myself. Believe it or not, I used to be a very selfish, stuck-up person. I used to bring others down to pick myself back up.
But when I moved away to a different school, I got a taste of my own medicine. After about two weeks, I realized how bad I had treated a lot of students. I am no longer a person who thinks it's okay to kick others down.

There are many people though, that I gave respect to. I did have actual friends who were loyal to me and told me when I had gone to far. I never dissed them, I was loyal, and I was always there to back them up or help them when I was needed.

I wasn't a completely bad person. I just didn't meet everybody at least halfway.
Moving was one of the best things that has ever happened to me, and the hugest change of my life.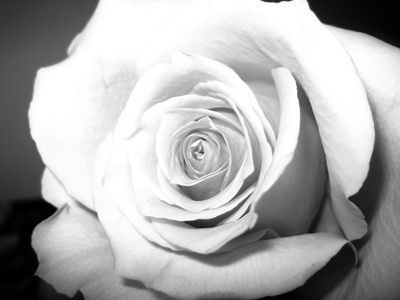 © Kimberly C., Houston, TX