2012: A New Year, A New Goal
January 8, 2012
New Years resolutions, they are pretty common to make for the New Year. We often make them and then the next month the resolutions are forgotten or given up on. This year I hope it is different. This year I hope I accomplish my goal.


My goal is to not verbally put myself down. I put myself down often and I am guessing it is because I have low self confidence. This year I would like to practice keeping negative comments to myself. And eventually not think them at all.


There are three ways I would like to achieve this goal. Number one, I can stop and take a moment to think before I say something negative about myself. Number two, do not allow myself to think I am less than others. Number three, I can purposely put myself around positive people who accept me like I am with all my faults.


This goal is important to me because when I say negative things about myself it annoys me just as it annoys people around me. A lot of people tell me to "just do not say them" but they do not understand that I do not do it on purpose it just slips out like a cuss word, it is just out of habit; A habit that I need to break.


This goal will benefit me by bringing up my self confidence and making me more enjoyable to be around.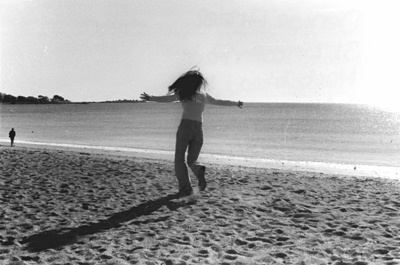 © Denise A., Marblehead, MA