Leting Go
April 17, 2015
I woke up this morning not know tragedy had struck.
I woke up to a text from my mom simply saying "Come here". I didn't think much of it because normally since she does that alot when ever she needs something but when I walked down stairs I could tell she was upset. She looked at me and said Grandma died.
My heart shattered and I started to feel numb inside.
I know Ill be okay but right now I don't want to do anything or say anything. I want to cry but no tears will come out.
For now Ill just say I love you Grandma.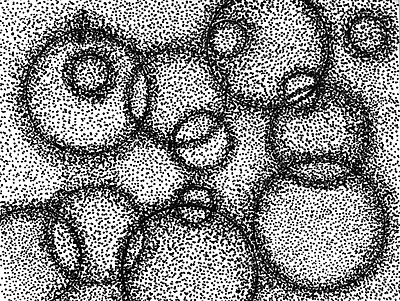 © Nasiha M., Huntsville, AL