Dear My Demons
April 17, 2015
Dear My Demons,
There are so many things I wish to say to you because you have done nothing but push me down. I had fallen so hard that I felt like I couldn't get up and you just pushed and pushed harder and harder. You shattered my hope, my faith but now I've gotten back up so that I could stand against you.

I guess what I am saying is thank you, thank you for making me stronger than ever. Thank you for making me fight. You may say why would you ever thank me but I can because you can never beat me because I am stronger than you. So I say thank you for showing me how strong I am and how weak you are.

Every night you showed how pathetic you were by trying to break apart my soul. You gave me the pain you wish you could put upon yourself. You tried to put your pain and hurt onto someone else but I didn't deserve it. Even though sometimes you made me feel like I didn't madder the truth was that you don't matter any more.

I guess I will thank you but only because you should know that you can never win a fight against me.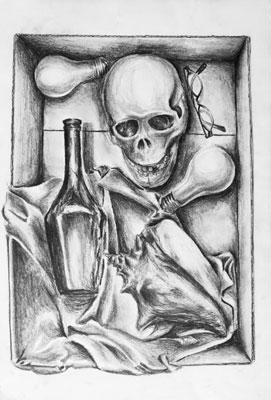 © Karen S., Norwalk, CT