Don't Text
MAG
On the morning of December 5th, a blue Dodge Caravan was traveling north on Interstate 5 outside of Seattle - just a typical morning rush hour. That is, until the driver hit another vehicle, a white Mazda. The impact caused the Mazda to clip a green Honda, which rammed into a black Toyota. The Honda then spun into the other lane like one of those teacup rides at an amusement park, but instead of ending with laughter and glee, the car plowed into a city bus. Fortunately, no one was seriously hurt. However, the whole debacle could have been avoided if the driver of the Dodge Caravan had kept his eyes on the road instead of on his BlackBerry. Unfortunately, this scenario is becoming more and more common, especially among teen drivers.

One of the first reported cases of TWD (texting while driving) was in 2005. A man in Tennessee lost control of his pickup truck while texting and was killed. Another tragic consequence of TWD happened the same year in Colorado. This time, a teenager who was texting killed a cyclist. The teen served 10 days in jail. Yet despite these and other fatalities, people are still TWD. A study conducted by Nationwide Mutual Insurance found that 19 percent of drivers (and 37 percent of drivers between the ages of 18 and 27) text message while driving. In states where it is outlawed - Connecticut, California, New York, New Jersey, and Washington, D.C. - drivers can receive huge fines. Unfortunately, catching violators often depends on the driver's honesty, making it relatively easy to avoid a fine.

To counteract this, legislators are hoping to propose a bill that would phase out handheld wireless devices for drivers. Sprint Nextel opposes this legislature, claiming that only education is necessary.

To help, Sprint is donating posters to high schools across the nation. One shows a flip phone with the caption: "Cell phone: 4 oz. Car: 2,800 lbs. Taking the wheel is a ton of responsibility."

Texting while driving: another thing to put on life's long list of stupid things not to do. Whether bills will be passed remains to be seen. But the message is clear: Don't text while driving. It could end up costing you a lot more than the standard 15 cents.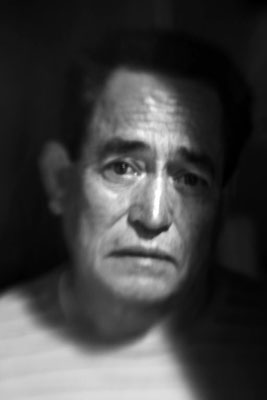 © Anonymous