Words About Words
September 15, 2010
Words, by themselves, are useless. What good (or bad) can a single word do for someone? "Chair" "arachnid" or "soliquity" cannot change someone's life. Words really mean nothing--they're just streaks of ink on parchment in amusing patterns of black and white. They can't change the world. However, if you give a person with something to say words, they can transform those words into a speech, book, article, or essay that can speak to millions about an issue.

Give President Obama words and he will soothe the troubled souls of America. Give a teacher words and she will educate young minds so they will grow up to alter how the world works. Give an employee words and he can create a presentation so rich and imformative he'll get promoted. With the right person behind them, words turn from incoherant scratches into passionate ways to express oneself. Words can give meaning for unexplained phenomena, justify one's actions, or show an entire idea that had been previously floating around in someone's head.

The reason that if you stare at a word long enough, it'l seem unreal, is that it is--it is unreal and void uness you have another word tied to it, and another to it, and another, spun into paragraphs by someone with something to say. And what they have to say just might change the world.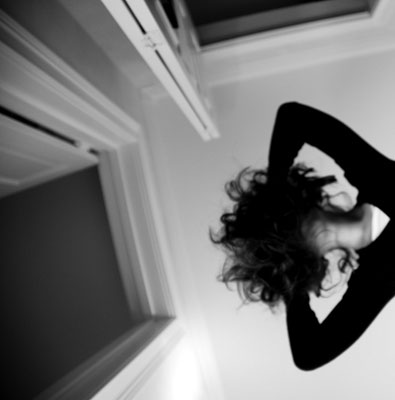 © Sarah M., Blairsville, PA