Dear Sadness
May 5, 2013
March:
Dear Sadness,
It's funny how we keep running into each other. I keep seeing you everywhere. It seems we've been growing closer and closer recently. Today in lunch, even though all of my friends left a while ago, you were there to keep me company. You're the only one who's always there for me. You're always there.

April:
Dear Sadness,
I'm sorry, Sadness. I can't hang out today. You're becoming kind of clingy. I think we need to spend some time apart, it's for the better. I know you'll always be a part of me.

May:
Dear Sadness,
It's almost like you're stalking me. I keep running into you, and every time we cross paths my world goes dark. I refuse to do this anymore. I've gotten a restraining order on you. You can't bother me anymore.

Leave me alone. I'm with Happy now.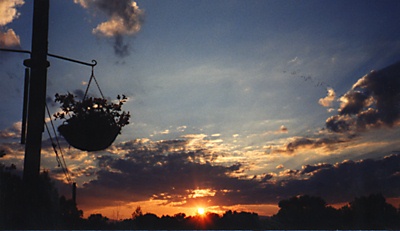 © Ana M., Marblehead, MA