Mrs. Deborah Herodes- English Teacher
April 19, 2009
Caring, extraordinary, compassionate, excellent, succeeding, top notch, are only a few of the words that describe my amazing teacher Dr. Deborah Herodes. Mrs. Herodes does not teach one- or two courses, but many courses here at Middleburgh Central High School in New York. Philosophy, Poetry, English 12, and Theatre Arts are the four major ones piled on, but she teaches others, also. In addition to teaching these courses, she is an adjunct professor at a college (SUNY Albany) and is the principal of a school during the summer. And finally, she directs community theatre during the summer.

The reason why she is (and always will be to me) the educator of the year is, every word that she speaks is a word of wisdom. When those words of wisdom flow together, sentences of character run, forming paragraphs of nobility. Not only does she teach everything in the curriculum, preparing students for the NYS Regents examination, she teaches valuable lessons. Life lessons are incorporated with curricular lessons, making it possible for students to understand every lesson.

Bringing a smile to the school, she walks down the hall, addressing every student and faculty member by name. Her high energetic standards turn a boring day of sitting at school into a great educational experience. Almost a mother to her pupils, she pays very close attention to every individual. She never leaves a student in the back of class, forgetting about him, but helps the student get back on track.

Proud of her students, who are proud of her, she stands at Middleburgh Central High School's graduation year after year, smiling, applauding, and hugging. Mrs. Herodes has seen (and helped) her students grow. Aside from being at the most important event of the year, you can see Mrs. Herodes at almost every school-related event. From dances, to sports games, to the musicals, to the play, you name it- she's there, always supporting her pupils.

Without her, I cannot imagine our school being the same. The rest of my life, I will never forget her name and her light in our school. Now it's only time before she retires, but for now, we must all soak up her wisdom.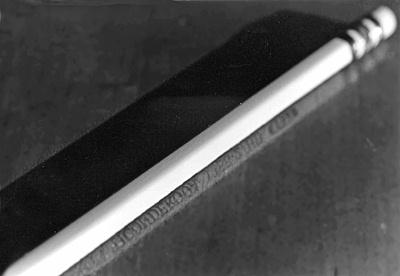 © Katherine M., McLean, VA