Stephen Ord, History/Student Council, Snow Canyon Middle
MAG
January 4, 2018
I first met Mr. Ord a few weeks before school started, when I was late for the second student council meeting of the year. As student council advisor, he welcomed me in right away and had me take a seat anywhere I wanted in the room. I sat next to two of my best friends, Aubrey and Kayla, and I knew I was going to love student council.

When I could not pay $70 for student council fees, Mr. Ord did not force me to leave or tell me I had to do it. He said he'd take care of it, and he did.

Mr. Ord is full of energy and always has a smile on his face. I remember one time we turned on some music and Mr. Ord danced around for a few minutes.

He also inspires creativity in his students. He is always letting us create, and by doing so, encourages us to become more artistic people.

Mr. Ord loves history. He loves history so much that he bought bobble heads and PEZ dispensers of former (and the current) presidents to line up on his shelves. He has cardboard cutouts of both Zac Efron and a U.S. president in his room.

He can get very passionate about the things he loves. There are times that I have walked by his classroom and heard him talking loudly about things like the Salem Witch Trials.
I also know that I can turn to him if I ever have a problem with bullies. He frowns deeply on bullying, the only time you will ever see a frown on his face. He cares about his students. He makes sure that they feel safe in his classroom and in the school.

Mr. Ord is going to shape students' lives with his energetic teaching methods. He is most certainly one of the most amazing teachers at our school. Thank you Mr. Ord!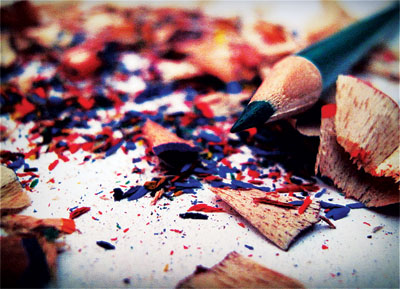 © Rosalee M., Lowell, MA