Michael Jackson: A Legacy and a LIfe
July 11, 2009
On June 25, 2009, Michael Jackson, the King of Pop, creator of the best-selling album, "Thriller," died tragically. I regarded his death as a candle gone out in the world, as a legacy destroyed. Others didn't act this way.

Because of the alleged molestation Michael Jackson was accused of committing in 2005, some say that his death through an overdose of medication, and therefore cardiac arrest, could not have come a moment too soon.

There is one point that the world still seems to be missing. Constitutionally, a man is innocent until proven guilty. Michael Jackson was found not guilty in a court of law, and public opinion is not evidence against a man.

Michael Jackson's memorial on July 7, 2009 could, nonetheless, with a crowd of 1.6 million people attending it, never be larger or more heart-touching. On the morning of his memorial, the boy that Michael Jackson allegedly molested, Evan Chandler, admitted, "I never meant to lie and destroy Michael Jackson but my father made me to tell only lies. Now I can't tell Michael how much I'm sorry and if he will forgive me." The boy said he lied in court because his father was hungry for money.

Michael Jackson had three children, and at his memorial service, hid daughter, Paris Jackson, about wrapped up the whole ceremony with thirty seconds of her time and forty simple words. She said, sobbing, ushered on by Michael Jackson's siblings, "I just wanted to say . . . I just wanted to say that ever since I was born, Daddy's been the best father you could imagine, and I just wanted to say I love him so much." With this, Paris ran off the stage, crying into Janet Jackson's arms.

Michael Jackson was the best father a girl could wish for, and that's all there is to be said.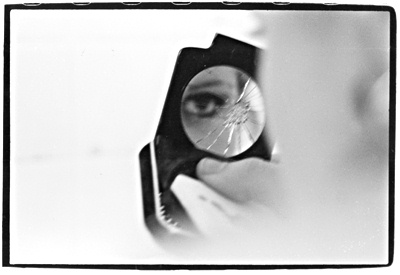 © Heather W., No., Brunswick, NJ