The Library
April 28, 2010
As a young child, going to the library was a thing of gold. My mother would limit me and my two siblings to checking out three books each, or, we would probably have checked out the whole children's section, because It was (and I admit, still is) my favorite place in the library. As I carefully picked out my three books, each book I looked at brought me into a different world of fun and excitement and each one inspired me in different areas of my life. As I grew up, going to the library was no longer just a thing of gold, but something much more. It has turned into a home away from home.

Going to the children's section is always a fun thing to do. The books are so enjoyable and never once do they leave you sad and depressed as so many adult books do. Being a teenager, it's hard to go into that section without looking a bit odd, so, I always enjoy taking my one year old nephew along to the library so that I can go in the children's section and pick out a few books.

An amazing thing about the library is the fact that it's not just a library. When you go in there and sit down to read a book you are no longer in the library, but in some far off land of new discoveries and new people to meet. When I read in the library I make made so many new friends and go to so many different countries that I never want to leave. But, sadly, we all eventually must.

The library means so much to me because that's where I grew up. I would go there and spend all day just reading and discovering new things that I never knew were possible. Even now I will go there and just read and also watch the younger generation go through the same wonderful experience of growing up in the library. It's an amazing adventure to have!

Wherever I go in life, I shall always know to love the library and cherish it for what it is, an exciting place of adventure. I will always enjoy the wonderful children's section, the many places I went, and most importantly, the love I have for the library.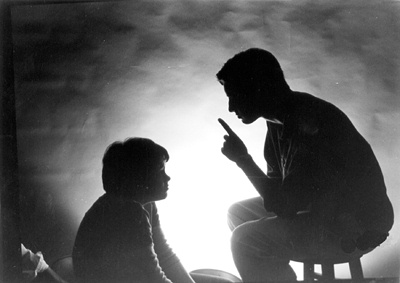 © Amanda T, Marblehead, MA