Father David M.
MAG
My mother was a serious drug addict even when I was very young. Of course, I didn't know it then, but I sure do now. After my parents went through a long and hard divorce when I was seven years old, I lived with my mom for a couple years. I knew something wasn't right because of the way she acted, and we were always being taken care of by family members because she was out. After a year of living in Idaho and Kansas, my father came for a visit, and I practically threw myself on the ground begging him to take my sister and me with him.

My father called my mother and they made arrangements for us to fly to Kansas to live with him. My dad is my hero because he rescued me from a bad situation. My mother finally became clean of drugs in 2001 when she realized that if she did not get her act together, she would never see us again, and I was not afraid to tell her that.

During this very hard time, my dad as a single parent was there for us 100 percent, every step of the way. He tried not only to be the best dad, but he was forced to be our mother too. He even borrowed a book from the library to learn how to French braid our hair. My father took us to school and picked us up. He made sure that we had the latest styles in clothes and ate three full meals. Anything that we needed, we had.

Recently, my sister and I were able to visit our mom for the first time in five years. We had a great time. We got to see extended family again, go to the mountains, and even got to go to the famous cheese steak restaurant called Genos. She has a one-year-old baby named Johnny and just had another baby last month. I'm glad that she has started to rebuild her life. Even though I could experience all that fun, however, I still would not change the fact that I moved in with my dad. I will never be able to thank him as much as he deserves.

During the time I have been with my father, we have grown close. I can talk to him about almost anything, and we joke around all the time. This summer, my dad married a wonderful woman named Denise whom he loves very much. I'm glad that he found her because he deserves it. So, thank you, Dad - you're my hero.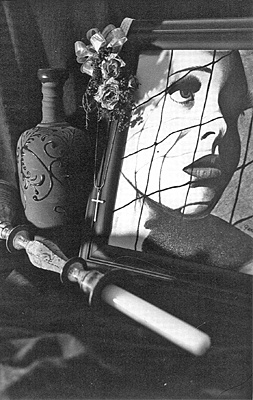 © Anonymous