A New Outlook
September 2, 2013
I blinked my eyes just to make sure I wasn't imagining it. A million questions raced through my mind. What was he doing there? Where had Carl gone? Why was he wearing gloves? Suddenly, it all clicked. My next-door neighbor, Carl, had left for the store, and this man, a man I knew by name, a man Carl had known since his childhood, was going to break into his home. I crouched down below the window sill. All he had to do was turn around and he would see this frightened child, frozen with fear, witnessing his crime.

My hands were shaking as I reached for my cell phone and dialed the three numbers I had hoped I would never have to use. I choked words out to the operator, describing the scene.

"Yes, he's taking out the window screen. He's going in, he's going in! His name is Mike. He lives across the street. He's wearing a red t-shirt, a bandana, jeans, and latex gloves. He's leaving now. What if he comes to my house next?! He's walking towards my house! No, it's okay, he forgot to put the screen back, it's okay."

When the sirens became audible in the distance, the screen dropped from Mike's hands. He walked swiftly across the street, stripping off his latex gloves, careful not to attract attention as the sirens grew louder. When the police car rounded the corner, he broke into a sprint. The officers tackled him down and cuffed his hands. It was over. I was safe. Nothing was stolen...physically, anyway. What he stole was my peace of mind. And, from that day on, I saw the world as a scary place.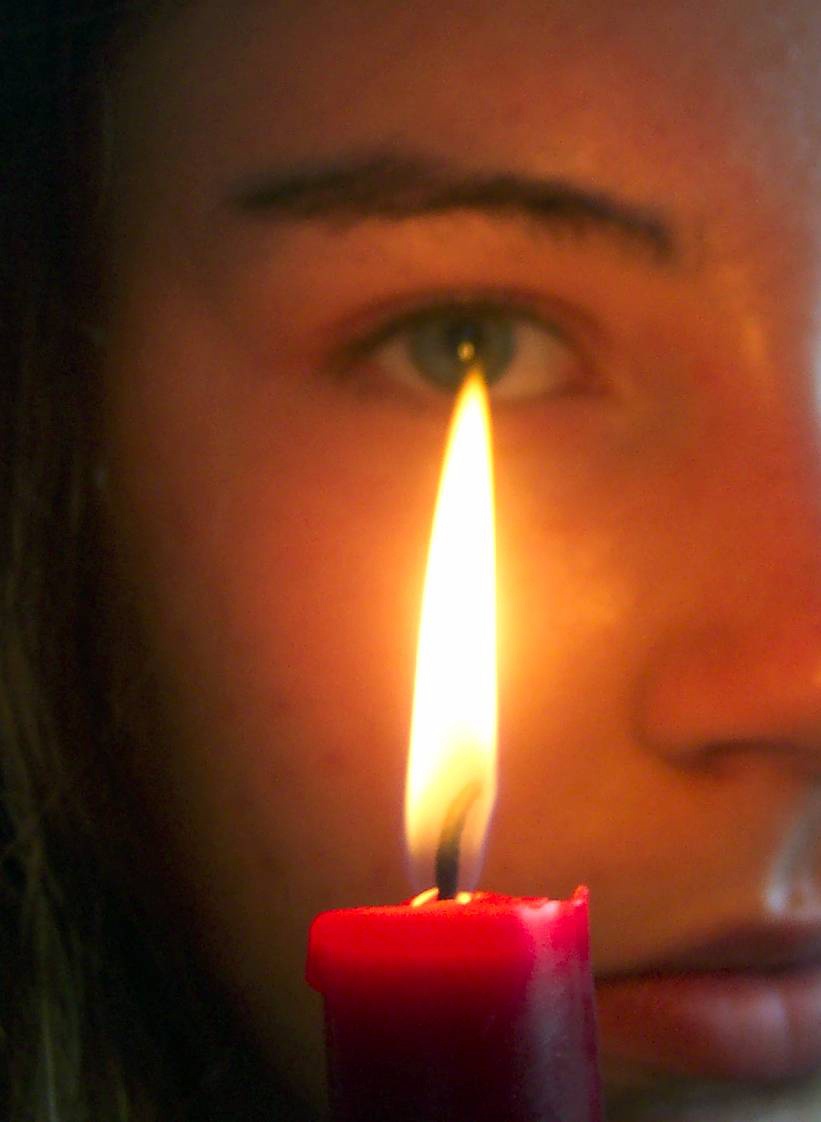 © Elise S., Clarksville, MD