Princess of Solitude
February 2, 2014
The young woman I sat beside was no older than fifteen (15) years. Her skin, light brown in complexion, had goosebumps. Although she is tall, she was not heavy-set but fragile and although young, her forehead was creased with lines of worry. Her black hair which was always neatly combed and pulled back into a bun was now released from its imprisonment and it flowed to her thin shoulders messy and windswept.

Her big dark brown eyes which usually housed positive emotions was abandoned by them and now filled with despair. From her left eye, a lone tear rolled down her slender face, passed her straight nose and finally, fell from her tapering chin. Her small lips were not blessed with a smile but instead were trembling as she struggled to pursed them.

Her overall composure, today was not glee nor joy but emptiness. "I'm done now." I said to her, for I knew she wanted to return to her castle of solitude. However, I was afraid to return its princess, for fear that her gloomy fortress may very well crumble unto her.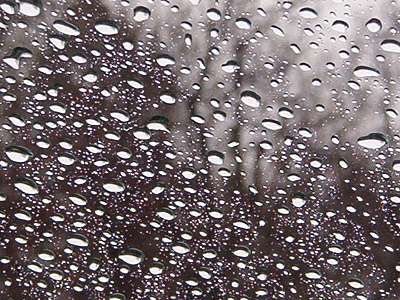 © Terrin C., Humboldt, IA