Holiday
MAG
September 20, 2014
familiar faces
from picture frames
try to remember all the names.
brush hair and paint skin
but don't smile hard, double chin.
familial frown,
ironed flannel,
argue over tv channel.
stale cookies, sugar rush.
baby's sleeping, quiet hush.
smile for camera
frown at the photo
choke down the burned risotto.
tension: table centerpiece.
oh, and the pie: would you like a piece?
kill the tree, open gifts
tear the paper, close the rifts.
many thank yous, many lies
the wrapping paper shrivels, dies.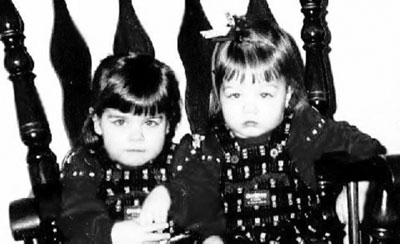 © Chris P., Cleveland, OH