Does Love Ever Really Die?
July 22, 2017
The first time I fell in love, it was with a fifteen-year-old boy named Cooper.
We were both nerds, him more than me, and I loved that about him.
The day he asked me out, I felt like celebrating. I had the hugest crush on him and I'd been hoping that he would ask me out.
But then, June 30th, he did something that shocked me so completely, so entirely, I went numb.
He killed himself.
I don't know why, and I doubt I ever will. But I do know one thing: Cooper touched my life in a way no one could ever understand. He was my sun, my moon, my stars. My life is dark, but at the end of every night, there is a beautiful sunrise.
I just don't know what that sunrise is yet.
But it will come.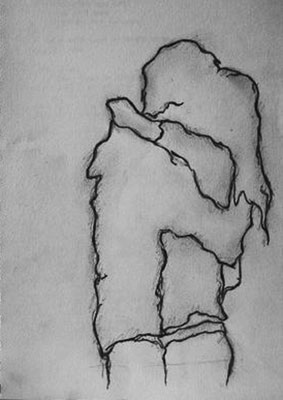 © Nicole B., Newcastle, WA