On Healing -1
December 15, 2018
Stop beating yourself for not going back to who you were before your trauma.
You were shattered, and it's only logical for your pieces to be molded in something new. Indulge this new you, learn to love it, take the time to know it, it's here to stay and there's no point of you pushing it away.
You healing does not mean you not feeling sad or hurt anymore; it means you getting hurt that tears well but you facing it, you wiping your tears an hour later with energy more than ever to get your work done, to improve.
You healing does not mean your feelings towards what hurt you will change; atleast not that fast but it's you taking advantage of your warmth & transforming those feelings to leading stations that will help your growth path. Healing is learning how to accept those feelings and not beat yourself for having'em; you are a human, you were born to feel, you are a warm soul.

You are a priority. Give this new you all the time in the world to get comfortable in this old skin. Trust me... it'll be so freaking worth it.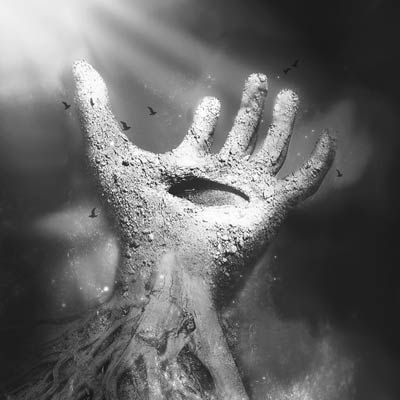 © Robert K., Mississauga