In The Eyes Of A Person I Called My Best Friend
September 8, 2009
We stand there in the hot, humid corner facing each other, my eyes burning with rage. So, it was tru. All the time spent together, being called "best friends" for two years was nothing but a lie. My face was full of anger, questions and confusion. She just stood there as if what she did was normal, as if she meant to do it.

All I wanted was an answer from her to make me believe that she could still be trusted, she was still the shoulder I could cry on, ask for sympathy for my uncherished mind.

I could tell from her face that she was satisfied. Satisfied at breaking my trust, my life, my soul, my all. I asked her thrice, if she would tell me the answer but, she replied very coldly, " You want anything else, Muntaha?"

How my heart pricked everytime she took my name from her filthy mouth. Previously, it felt like ecstasy. A sort of safe feeling used to come out of her. I wish I would have known it was all fake. It was just a way to bring me on the wrong path, to make me useless, spread rumours from all that I had entrusted in her.

My mind raced with a thousand thoughts like, "Will I get a better person, a "best friend" like her again? "Am I doing the right thing?"

Finally, I made my chouce in those ten minutes of breaking down. I asked her once again if she would give me my answer, just to get her same, cold reply.

"This friendship is over forever", I said, turned on my heels and walked out of her classroom before my tears started to decieve me.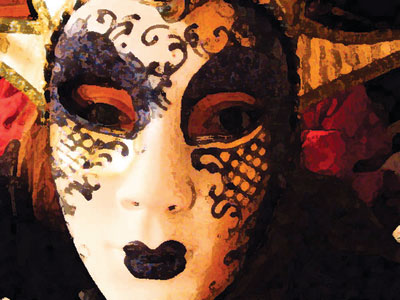 © Katie C., Libertyville, IA