Knowing
March 31, 2010
I can see in your eyes all the pain that was put there. Knowing who hurt you, you left you alone for so many years. But when other people look into your eyes all they see is your beautiful eyes, they can't see what I see. When we touch its like magic going though each others body, flying through the air. But you're the only person that I can feel that special magic with.
When you smile I can't help but smile, But when I when I am with you I have to smile so that I can see you smile which brightens up my day.
You're all I can think about now. Knowing that you're all mine, mine forever, to hold. To know that I can come to you when I need something, or if have need a shoulder to cry on. There isn't any one out there that is just like you, your one of a kind.
The only person that can make me smile on the worst days.
You're so sweet, kind, down to earth person that I have ever met. There isn't any one out there that can fill your shoes and do what you do. They would have messed up, but you make it so easy so fun. That's why I love to be around you when I am sad or depressed.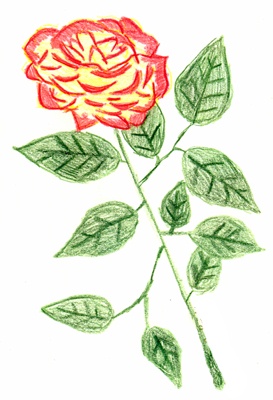 © Kelly Z., Niscayuna, NY