The Sun and the Moon
June 13, 2010
Who would have thought that the moon and the sun would fall in love? The moon was lost, looking for a light he couldn't find, drowing in a sea of endless night, Then he found the sun, with her long, golden hair and deep sapphire blue eyes, walking by him. She stopped, right there in the middle of the street, and gave him a smile. The skies were painted a warm, bright pink, the clouds golden, like an angel's painting, She took his hand and smiled, for to her he looked broken and beaten, about to give up.
"Do you want to get something to eat?" He said, his dark eyes meeting her bright ones, as a breeze ruffled her long golden locks to mix with his jet black ones.She was utterly gorgeous, pale, the sun in every way. He was dark, cold and alone, the moon just as much.

Three years later, they stood in the park where they had first met, saying their wedding vows, as children all around screamed and shrieked.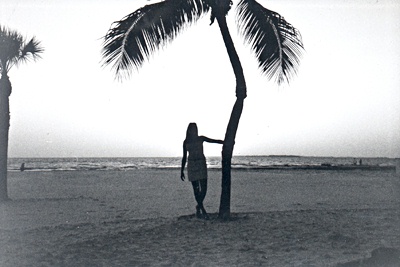 © Kim B., Marblehead, MA