Live Like We're Dying
August 4, 2010
He picked up the phone, oblivious to what was to come. His 15th birthday had been his best so far. What could possibly change that?
"Hello," he spoke into the telephone with a hint of joy in his voice, "How can I help you?"

"We're sorry to inform you that your brother was in a motorcycle accident and..."





*



28 years later

Todd hit talk on his cell-phone after hearing the ringtone he set for his wife's calls.

"Hey sweety, what's up?"

"Um, I got in a car crash, and I need you to come pick me up at the hospital. I'm fine, but it was really close. If I had made it a few feet farther I don't think I'd be here."

"Got it. I'm coming." He ended the call and speed-walked out to his car. He got in the seat and just stayed slumped there for a few seconds as a blast of memories came back, memories of a call about his older brother, about a drunk driver and the motorcycle that had been sitting in their garage that very same day. Memories of a funeral, and then, everything he remembered about his brother. That almost happened again today. Sandra could have been killed. And just like with his brother there would be nothing he could do about it.
If you knew you only had a day left to live, what would you do with it?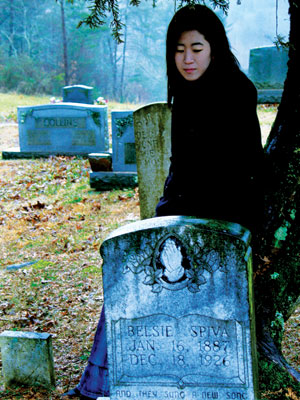 © Michelle B., Blairsville, GA