My Dream and What I'm Doing
September 22, 2010
I've been writing since I was in first grade, of course back then since I didn't know many words I mainly used pictures, but I've been working all this time to become a better writer. I love it when people tell me about their passions and talk about hobbies that they like to do, even if some people find it boring I just find that person as another amazing character I could write about one day.
I just finished a book recently, it's called No Regrets, not yet published or anything but it's a major accomplishment. The only problem is that I'm having problems dealing with the constant remarks of it won't go anywhere, your book will never get published, and will you even make any money off of it? These are people who have either read my book or read nothing to do with any of my writings. They just base it off of what they've heard.
When people are constantly telling you that your stories are amazing and the plotlines unique it's hard to understand the possibility of failure. I know this and consider failure in passing. I have confidence in my writing. There is no doubt in my mind I will become a famous writer one day and no one can take that confidence away. It's just a part of me.
I guess the main reason why I'm talking about this is because… this is my dream and I want to share it. It took me three months to write No Regrets and yet it's the deepest most subtly complex thing I have ever read in my life… and I'm proud of myself. I'm a sophomore and turning sixteen in less than twenty days. I want to publish my book before I get out of college, heck, even before I become a junior.
I have goals and I want to fulfill them all. With an air of confidence and a sly smile I want to do my best to do what I've set out to do… and that's to become a great fiction writer one day.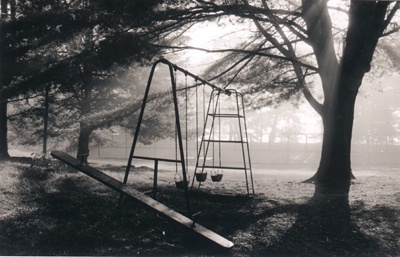 © Steve S., Marblehead, MA