Goals
September 24, 2010
I'm doing something right now that my best friend likes to say is a bit crazy... or rather- it's incredibly hard and probably impossible. I'd like to write a book (full length novel) in a month. I will only have some of my 3rd period and the weekends to work, and I'm only going to write when I'm in the mood... even so I still think I can do it.

I'm the kind of girl who sets up goals for herself and then accomplishes them as long as I have motive and drive. Typically I do and this is another one of those instances... I hope I can do it though.

This isn't a simple story either. A girl named Lilith can feel the emotional baggage and pain of anyone around her, it's like a literal pain that she can feel almost physically but there are no marks. A man named Abyss tries to help her but he's only in it to be a hero not because he actually cares about her.

There's a huge plot with it but this is the most basic and simplest way to explain it.

Well this is something I plan to do and hopefully I can get some support and be able to finish this incredible goal. One book down and another to go. Three months packed into one? Doesn't seem like that big of a deal to me.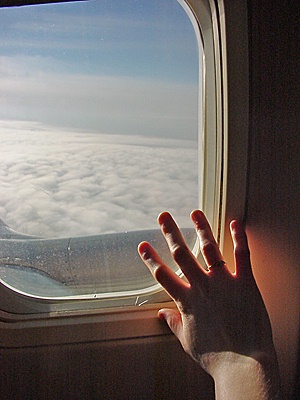 © Greg K., New Lenox, IL