Dreamland
November 15, 2010
There was snow on the ground as He turned toward me. I could tell something was different. Something wasn't right. My stomach turned in knots. I can't believe this is actually happening.
"In the end someone is going to get hurt. It never fails." He said to me.
I couldn't comprehend it. "No." I said as tears formed in my eyes.
"Yes, I've been feeling like this for a while now. I have to get it off my chest." I felt like someone had punched me. I wanted to turn and run away and throw up everything in my stomach.
"I think this will be the best thing for both us." He said.
"Not for me." Tears flooded my eyes. "Definantly, not for me."
"I just can't keep doing this. We have different futures." He said looking off into the horizon somewhere.
"What about everything we've been through? Everything I've done for you. Please" I pleaded. "Just give me another chance."
"We can't keep going through this. Someone is always going to get hurt in the end. It's the circle of life."
"But, how can forever be so flexible. Just last week you, not me, were the one who promised a forever."
"I'm sorry. I didn't mean for it to be this way." He turned away and I saw a tear glisten down his cheek.
We both stood there in the windy cold but neither of us moved. I was miles away from home and I felt like someone had just cut out my heart. All I wanted was someone to put me out of my misery.
He looked at me with that one tear still shining on his eyes and kissed my cheek.
That was the last night I saw or spoke to him. I still think of him but time healed me, almost. I still find myself dreaming of his beautiful eyes smiling at me, like nothing had ever happened. Every time this happens I wake up and find out I'd rather live inside of my dreams.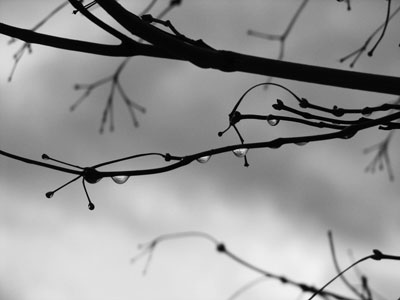 © Carly M., Hopedale, MA