Realistic Times
January 26, 2011
I am an addict. Not to drugs, or alcohol, but pain. Emotional pain. I love the pain of getting hurt and sewing myself up after getting hurt. It's silly and foolish and my friends, they hate it. But they don't understand me like that one kid did. At least he did until I moved. Now there's a person who understood and loved my strange ways. He still does and i return the love just as strongly. If i could go back and be with him, i would try harder to keep the pain away. But I'm off topic. Here's an occasion where the pain was so sever it actually hurt.

It was the first day of school. A new school I was now a freshman. It was the last class of the day and I was looking for people I knew. We sat down and started chatting when he laughed at something I said. I turned and looked at him. He wasn't cute but he wasn't ugly and something drew me in to talk to this strange kid. He was a sophomore, he failed the year before.
We started texting after that and I think I was crushing on the kid, but then in October he hurt me. Threw me out like an old book, and I crawled back. My once spread open wings crushed and broken I stitched myself back up and crawled back to him, and we were friends until right before Christmas. I had a mental break down after this one but was soon back on my feet begging forgiveness for nothing, nothing at all, and he accepted smiling seeing now that he could toy with me manipulate my feelings. Beginning of January was the last time I talked to him. It was the last time he hurt me, and although the addiction to crawl back is strong I'm fighting it and still will. It's been three weeks from five months of pain and hurt, and it's hard when I'm bored and thinking about him, but I'm managing the best of my abilities. And it's never felt better to get feelings out.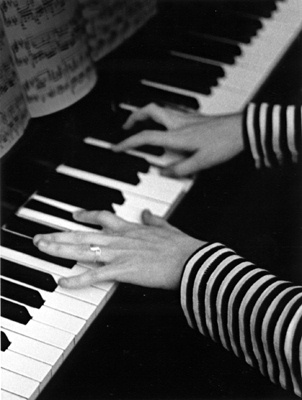 © Paulina A., Marblehead, MA