With My Whole Heart
August 3, 2011
I want to become an actress.
Correction.
I want to be an actress. That's all.
Become my character.
Live my story.
Be the wounded, brave soul on the battlefield.
Be the welcoming, kind heart warming others.
I have never felt such a responsibility
To show others that actors are more than they seem.
That stories have more depth known to man.
That a tiny part of every human being can be reached out to through stories. Tales. And, in fact, can be touched.
I want to make people laugh, and cry.
I want people to see the real me, when there are thousands of characteristics buzzing about.
I crave not attention from others, but awareness.
I enjoy both admiration, and empathy.
I want to inspire.

Therefore.

I want to be an actress.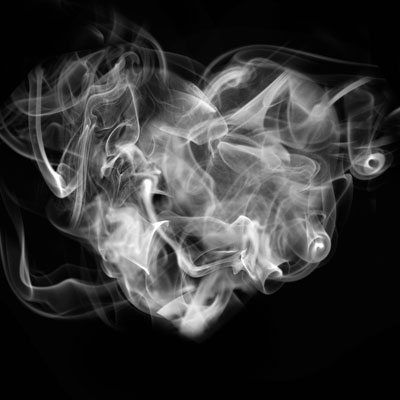 © Olivia E., Alto, MI