Mediocre
August 7, 2011
I think I'm pretty.
I'm not being conceited, just honest. I think I'm pretty, and people tell me I am, too. Though being modest is an immediate reaction, I try my best never to reject the idea. Self-confidence, that's all.
Things got bad for a while. I got terrible acne, braces, bad haircuts, glasses… But my previously stored self-confidence got me through it. Now I'm an improved version of the old me: straight teeth, nice complexion, and I'm even growing out my hair!
I think I'm pretty. My mom says she "envies my figure," even though she has nearly the same one.
I don't understand why people tell me I'm pretty; they obviously aren't being honest. Boys don't notice me over my amazingly beautiful friends. I went more natural with my makeup, as the magazines say to do, and I just became that much more invisible. I went on Youtube for tutorials of new, pretty hairstyles, but nobody notices them. I started working out but wouldn't lose weight; my stomach isn't as flat as my friends'.
Sometimes, I think I'm ugly.
Then I remember the difference between ugly and average. That's just it; I'm average! Mediocre, ordinary. And you know what? I don't need to look like a model. I don't have to wear heels to school and kill my feet. I don't need to fry my hair every day to curl it or make it stick-straight.
I'm average. I'm ordinary. That's how things are going to stay.
Because when I'm average—when I'm me—I think I'm pretty.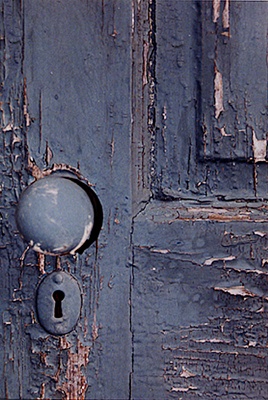 © Samantha H., Savannah, GA