To Teach Music
August 19, 2011
"Play this passage," I say, pointing to a four-bar phrase in the middle of the piece I put in front of her. She looks at me helplessly, asks me how. I smile, I count it for her, tell her to copy me. One and two, three-a four. Play that, Grace. Her eyes light up when she plays it correctly, beams at me. I give her a high-five.
F-A-C-E, E-G-B-D-F. Make up a menomic, that worked for me. I still use it. F-A-C-E, see, it's face in the space. E-G-B-D-F, the opportunities are endless! My music teacher when I was in fifth grade was Elvis Guitar Broke Down Friday. Whatever helps you remember.
Okay, Miss Rachael, I'll try.
Michelle, look here. What note is that?
Oh! That's a B flat! It's a B flat, isn't it, Miss Rachael? It is! Yes! I did it right!

This is what makes life worth living.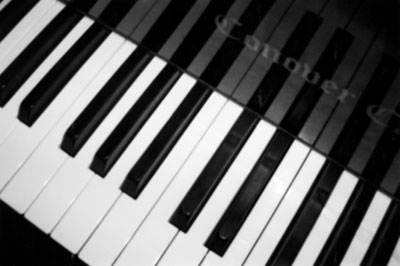 © Pearl K., San Diego, CA