We Prayed for Rain
August 12, 2013
Living in Colorado, we are always praying for rain. We life in a perpetual state of drought, the ground always crying out for moisture. But this summer has been a little different.
The Waldo Canyon Fire of 2013 stripped our sacred mountains of their beauty. Our mountains are now cloaked in ashes and tears, the shreds of homes once built there and the lives that once thrived there. Those mountains used to be home.
This summer, what little was left of our mountains is being washed away by the rain we've prayed so hard for. We still live in a drought but we also live in fear. Water rushes down our once beautiful mountains and claims the lives and livelihoods of people. All we can do is watch. Watch as the town many of us call home is washed away by the rain that finally came to save us. Watch as our streets are caked in mud and our childhood safezones are destroyed.
We prayed for rain. A community bound together by the faith that someday we would be able to go without fire bans and water restrictions. We waited it out, a decade's worth of wishful thinking. All we wanted was rain.
Why couldn't it have rained last summer? Why couldn't it have come down on us every day for two weeks when our beautiful mountains were choked to death by smoke and flame? The monsoon season we are experiencing right now is bringing mud and branches and debri from the mountains and killing quaint little Manitou with it.
We prayed ten years for rain. A decade's worth of wishful thinking. A decade's worth of bended knees and rituals and prayers and tears. We waited ten years for this. And now, it's more destructive than we ever could have imagined.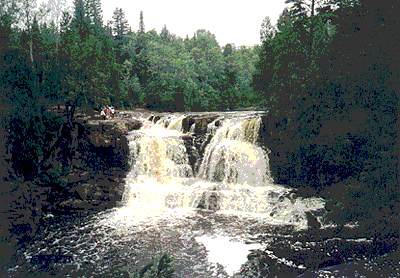 © Danielle B., Cordydon, IA