A Dreamer, A Writer
March 19, 2015
Writing, such a basic thing we start learning to do in preschool but to me writing was so much more than just a simple boring thing.  It was a way to say what I wanted or needed to say when I felt like no one was listening, even if the words I wrote were just for myself it felt better to have them down on paper. It always seems that i can write things better than I can say them. Writing is just my escape from the world.
Writing is what gave me a voice that I didn't know I had. Through out middle school and going into high school I was lost inside my head and it felt like I had no way out but righting helped me get away from the pain for a little bit. Even though a lot of what i wrote was painful and about the way i was feeling. Writing made it easier for me to think and know that I had to fight off the pain around me. I always felt like I was screaming for help but no one was coming because the only one who could help me was me. When I would write it was like I was telling myself that the only one who could really help me was me. Even though I didn't want to think there was something wrong.
Through my words I hope I can help others know that they have a voice to be heard.
Right now i'm so happy and writing is a big part of that happiness. When I write I put my heart in to it and write the best that I can at the time. Writing is my dream and being able to share what I think with the world is amazing and so wonderful because someone out there will read what I have to say. Knowing that gets me through a bad day because the thought of helping someone else or inspiring someone makes me feel like I have a reason in life.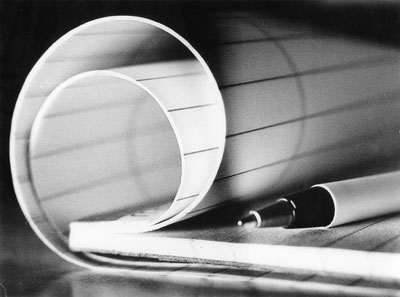 © Samantha M., Bethel, CT