Coming Back to Life
October 20, 2015
I find myself in the middle of the night hopelessly wishing that River Phoenix would come back to life. I have already established myself as crazy for this, so I won't even bother asking you.
I will not lie to you when I say I am desperate. I am desperate to find out who he was, desperate to connect to him, to find something that links us in a past life. I am also desperate to find any living part of him that I can turn up, to bring someone back to life who I know had so much more inside of him.
James Franco, please release your documentary about River. Please let the documentary for his last movie, Dark Blood, work out. I need it.
It sounds like an exaggeration when I say I need it. Not having those films will not give me a disease. It will not starve me of my physical necessities. But this is the part that most people don't understand.
My heart breaks for him.
My heart breaks for a man who died before I was born, who was never obviously connected to me or my family in any way and...my heart breaks for him. Because when I watch his movies, when I hear his music, I feel understood. Like I'm not alone. And seeing the beauty he put out into the world inspired me to be a better person, to look at life in a deeper and fuller way and make meaning out of it.
That can't end.
It is impossible. How can all that light, all of that beauty, that radiance, just disappear in a breath? How can someone's being, so powerful, so complex, so flawed, and so real be gone forever? A part of me wants to believe those quacks who say that River faked his death and is now living as a man named Mark Dice. I want to say "Good for you, River. Good for you for escaping the life and the people that tortured you." But I know that his way of coping with a life riddled with pain had to catch up to him at some point, and there was no way he could have been saved from his personal demons.
But I realize now that he truly isn't dead.
A physical body can die. Organs can stop working. A brain can stop functioning. Or in River's case, a heart can stop beating. But a body doesn't make a person a person. A soul does. The soul is not tangible.  We cannot reach out and touch it. And we cannot silence it. It is that powerful. And a force that power is immortal.
River is everywhere. He lives through his movies and music, continuing to touch and inspire those he has never met, those who were born long after his time. He lives through his loved ones, who go about their day doing their best to live through this tragedy. His voice can still be heard saying "Run to the rescue with love and peace will follow" and he continues to inspire a generation to fight for issues in which he was alone in supporting.
To all those who have died: your mark is indelible. I will still see you and hear you throughout my life's journey.
Because what would the world look like without a River Phoenix?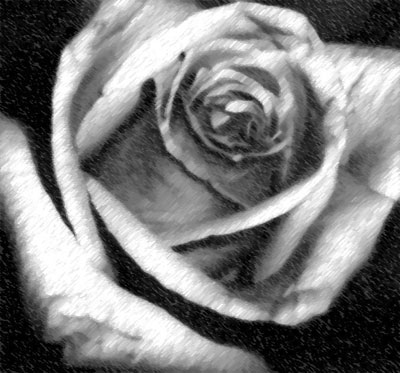 © Wajida S., Shrewsbury, MA