Dear Perfectionist
May 5, 2016
Dear the girl of the past that only accepted the impossible,
The only thing that should have mattered was remembering to breathe.
So, all those creases that you straightened,
all those folds that you unfolded,
all those grades that you worried about through the night,
all those books that you could not bring yourself to open all the way,
all those panic attacks that no one knew about,
all those wasted hours that were spent remembering mistakes,
none of those ever mattered.
None of them will ever matter.
And I have to ask, for if I do not, I will forever wonder: no one else had such unrealistically high expectations for you, so why did you?
(p.s. The closer you tried to get to perfection, the farther away you got.
Oh, and by the way, you did get past it, the perfectionism.
And I, for one, am glad you did because, now, I remember to breathe.)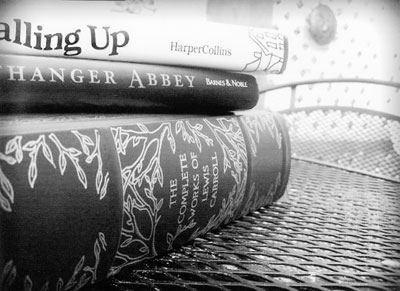 © Alexis B., Pittsburgh, PA