Jordan's Return
MAG
Whenyou think of the NBA or the Chicago Bulls, what comes to mind? For many, it's thegreatest basketball player of all time: Michael Jordan. And he's back! The38-year-old superstar has come out of retirement again to try to lead a new teamto a championship. Jordan, a ten-time scoring champion and five-time MVP, hasgiven up ownership of the Washington Wizards to join them as a player.

There are many positive aspects to Jordan's return. For one, the ratingsof the NBA will improve because people will tune in just to see him. Jordan willalso have an impact on his teammates since getting the chance to play withsomeone so great will push others to do their best. He will bring leadership to ayoung team that struggled last year. Although he will certainly make his presenceknown on the court, it will also be felt off the court. (Jordan announced that hewill donate most of his salary to charity.)

Although Jordan will besuccessful, he will face some struggles. It's been two years since he last playedin the NBA, so his level of fitness is a question. Jordan's age might make ithard for him to keep up with younger, quicker, guards. Although he is consideredthe greatest player of all time, some in the league may not respect him anymore,figuring he's not serious about playing and is only returning for theattention.

I think Jordan's return to the NBA will be great in the longrun. He's a player who wants to take on new challenges. He missed the game, andnow he's back. The greatest player of all time has returned.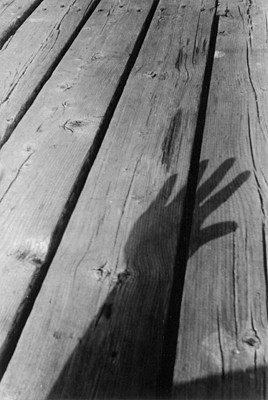 © Anonymous