Letters
June 17, 2009
I wonder why people don't write letters more often. I miss letters. I miss the paper, the handwriting, the way I can hold it in my hand and keep it safe. If anyone wrote me a letter, I'd keep every single one.
My mother, she keeps her letters in this faded old puppy dog box with a little gold latch. I want to find a box of my own, something with a little tiny latch. Of course it would have to be old, something that whispers a little. Something that would keep my letters for me.
I guess, maybe I'm just afraid of forgetting. Forgetting a face, a place, the way something feels. I think if I did start to forget, I'd hobble over to my little box with it's little latch and read ever single letter all over again.
I wonder what I'd find in my little box.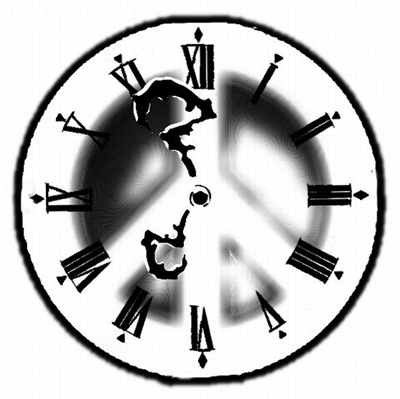 © Joseph S., San Anselmo, CA